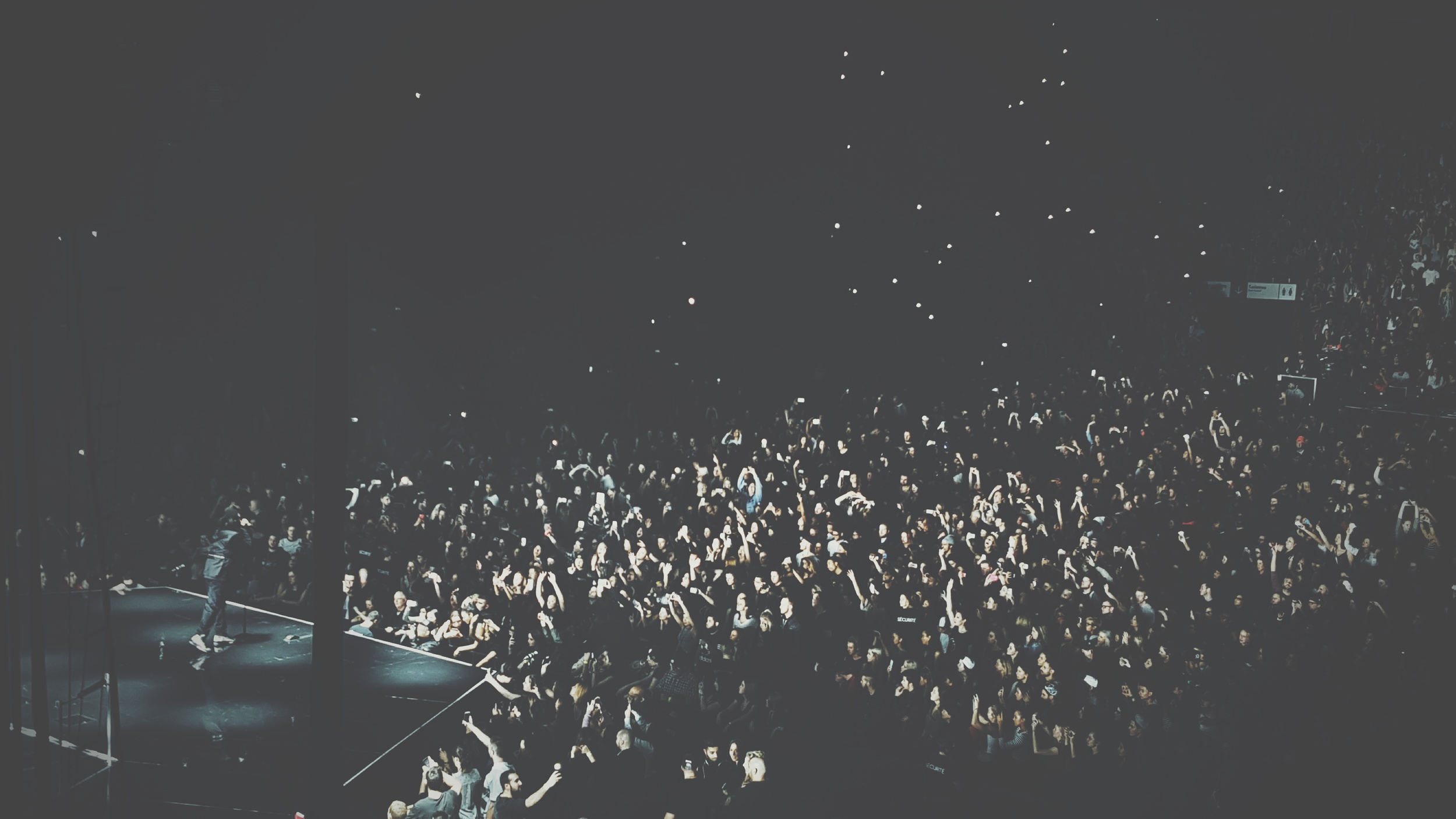 Ps. Phil Pringle
"I have no hesitation in recommending Nicola Gibb to you as one of the finest evangelists and one of the greatest church members we have ever had in our church. Nicola is consistently positive, encouraging and effective in church life.
She has emerged victorious from serious trials she has faced in her life and is well able to impart that same victory into those receiving from her.
I know she will be a blessing wherever she ministers."
Ps. Phil Pringle
Founder of C3 Church Movement
Vicki Simpson
"Nicola Gibb is one of the most effective evangelists I know. Wherever she ministers - church, local community or marketplace - people come to Christ.
She has a refreshing and powerful approach to winning the lost and she trains others to do the same.
We have traveled together and Nic is the real deal, "on fire" both on the platform and off.
She is a powerful communicator with an inspiring personal story of restoration. Signs and wonders follow her. I cannot speak highly enough of Nicola Gibb.
Vicki Simpson
Minister and Conference Speaker
C3 Church Oxford Falls
Ps. Andrew Grey
"I wish to endorse the preaching/teaching/healing ministry of Nicola Gibb.
I wholeheartedly encourage local church pastors to invite Nicola to minister to their church.
She will stir up passion for sharing the gospel, build upon the local vision and reach people for Jesus.
Nicola was a genuine blessing to our church."
Pastor Andrew Gray
C3 Church Mount Annan